One week from today Christmas Eve will be upon us.
I can't help but feel giddy with excitement. There's just something about Christmas. Christmas has a way of sprinkling it's magical, wondrous, curious spirit through my bones. Even though I'm not anxiously waiting for Santa to sneak into our house on Christmas Eve, I find myself too excited to sleep on the nights leading up to Christmas morning.
Since my last blog post, time has skipped right on by, without as much as a glance back my way.
I traveled to New York, with a best friend, to visit a best friend & cousin: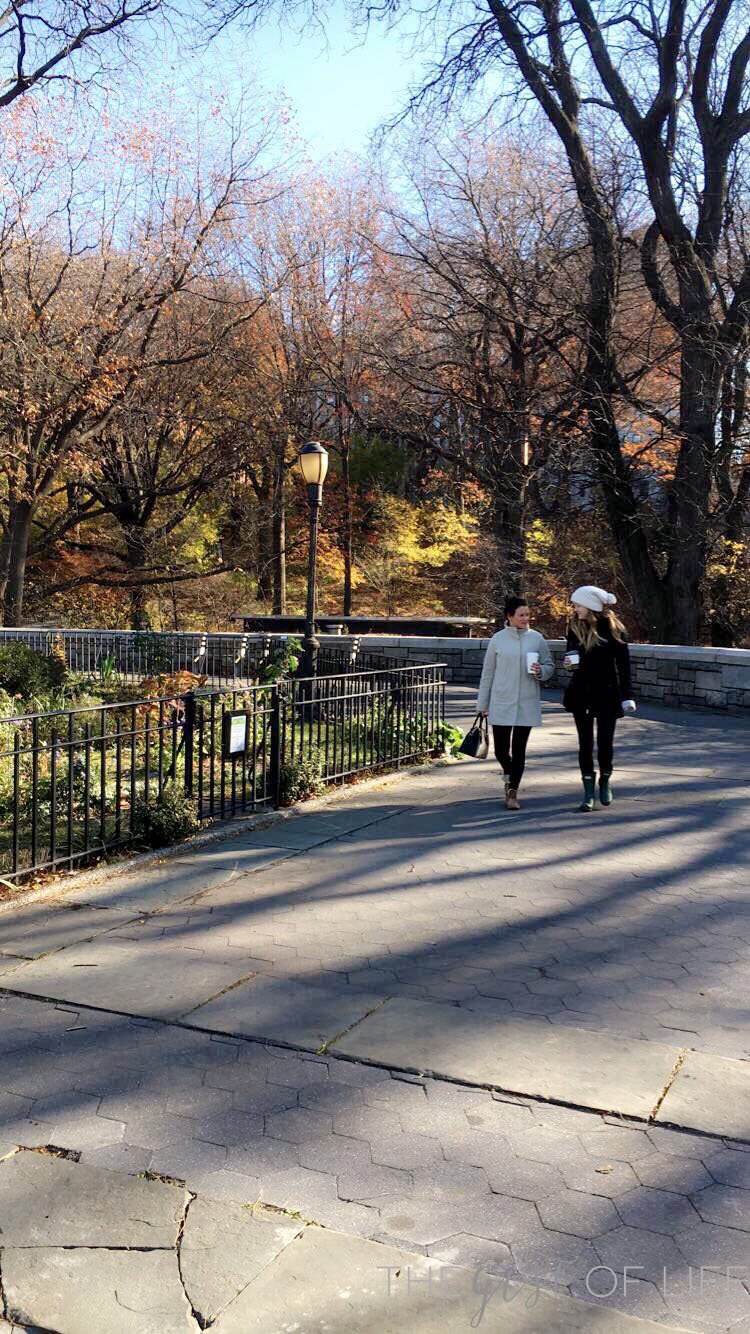 New York in December is amazing. Between the dancing lights lining every street, cozy, little bars and restaurants' flickering candle light & specialty cocktail, & the population brunchin' at 2pm, I could hardly chose a favorite thing about the city or my trip. It's wonderful to be able to visit special people & get a break from the routine and craziness of life once and a while. [No new tattoo this time around, but I was tempted 🙂 ]
Mid-week I journeyed to a dear friend's house on a lake, to celebrate a birthday. I sipped prosecco, laughed & giggled, & built a pot of greenery with my best friends from high school.  Our get togethers when everybody is able to attend are few and far between as we get older, but I'm so glad we still value and make time for one another. Friendships as old as some of mine with the ladies in the picture below go back as far as 4th and 5th grade; they truly all have such a place in my heart <3
I listened to Lizzo with a bestie & our husbands. We dined at Burch & shuffleboarded our way through a snowstorm. We shook it to DJ-ed Beyonce & screamed sang En Love.  I'm actually at a shortage of words when thinking of my friendship with this lady – all I can say is that I'm more than lucky to have her in my life.
My dad and I did our traditional Christmas shopping for my mom and sisters. We laughed at family memories, we spoiled our family members with present purchases, we snacked on tater tots, gulped beer, & he listened to my New York tales, & my hope to be a mother at Christmas time. It's a tradition that dates back to early elementary years, [minus the beer gulping]. It's one I protect & hole close to my heart. Shopping with my dad is a Christmas memory I always have & I always want.
& last night…
Tony, Ace and I cookie baked.
It was cookie bake 2016, to be exact.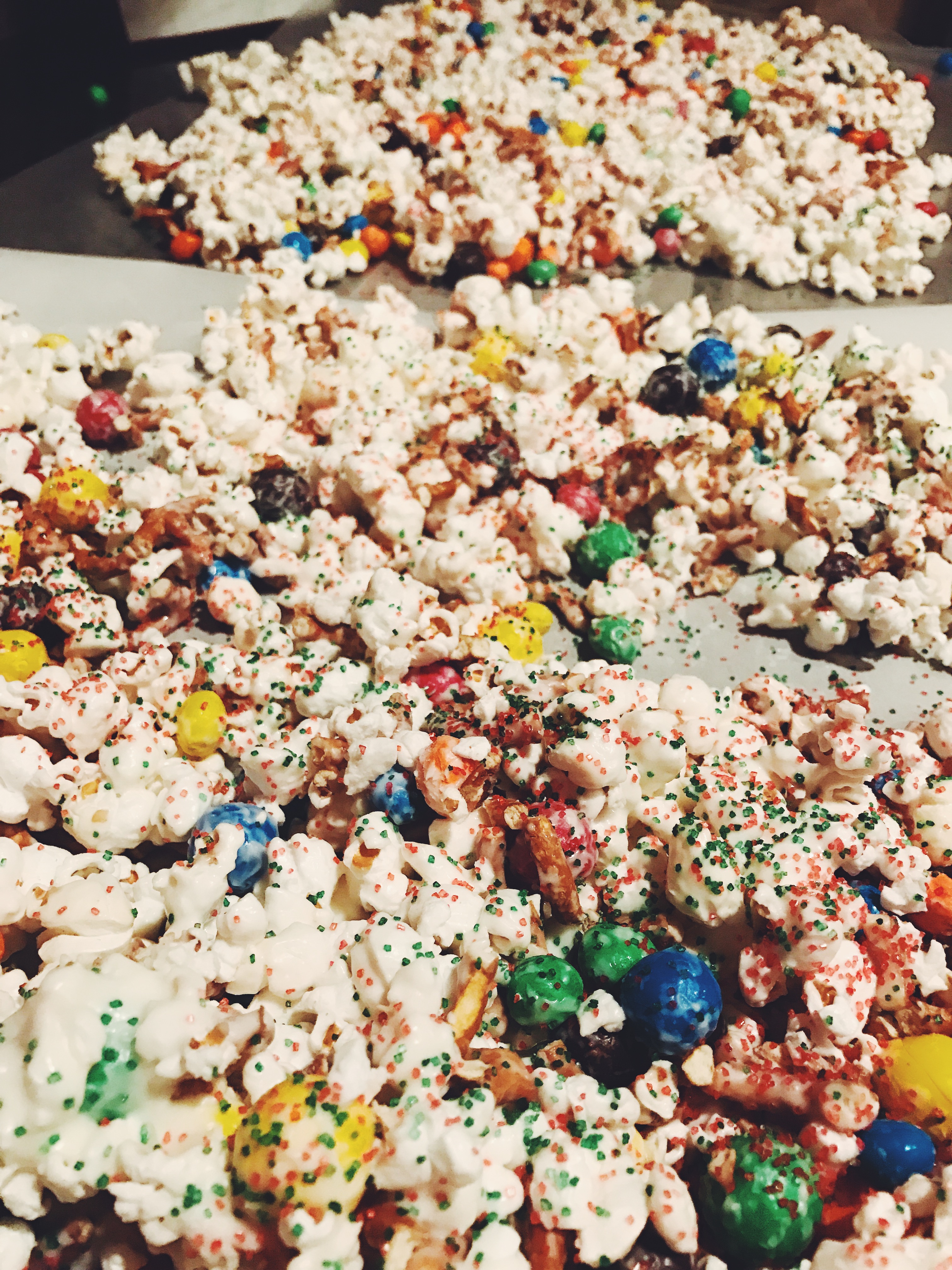 Tony and I started our annual cookie bake tradition a couple years ago. We've decorated sugar cookies, we've mixed and rolled our own recipes, & we've cut vizsla shaped cookies. We sing and dance in the kitchen to Sinatra [his pick] & Mariah [my pick], & we sip holiday cheer, [this year it was hot coco & peppermint schnapps].
Holiday magic it is; holiday magic of moments & memories. I can't wait to gather another week's worth of just that.
I'm off to do some present wrapping before birthday dinner for my mom and sister!
Happy Holidays xo